Kazim News withdrawal Portal is Open - apply to cashout now

By

kazimnews

• 6 months ago •

4050 •

199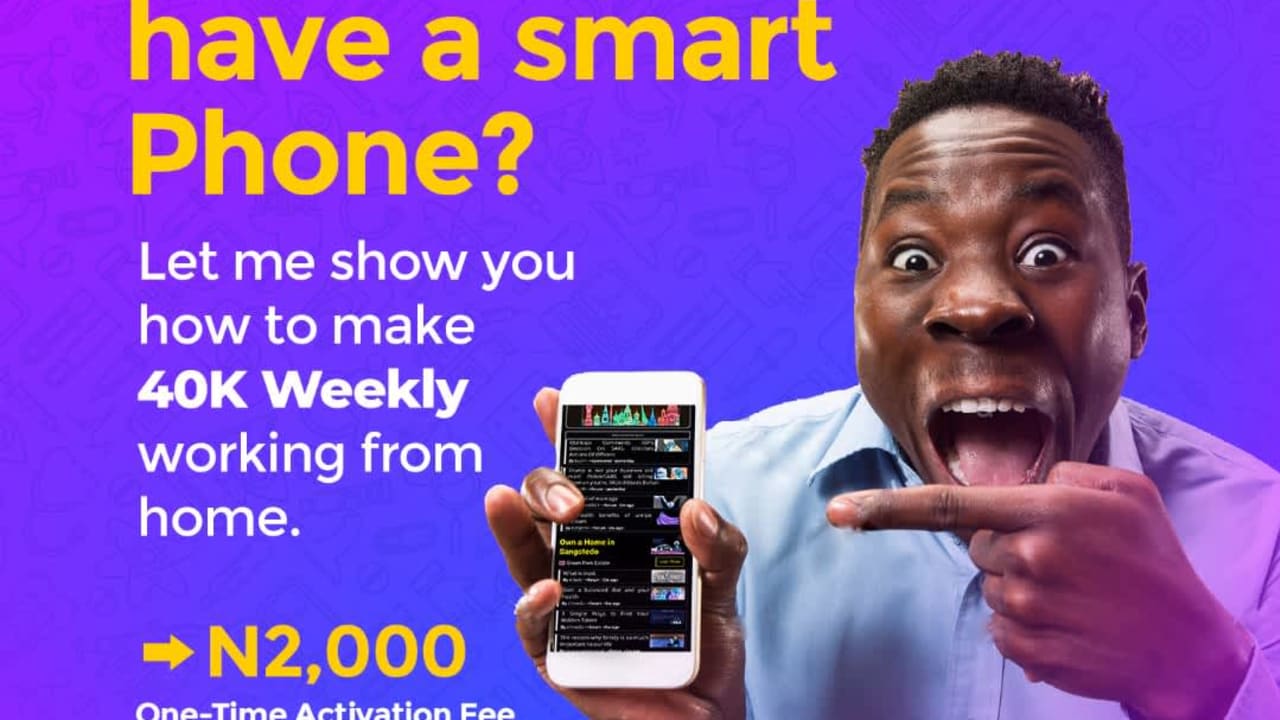 Good morning dear kazim news readers, we hope this notice meets you well and healthy.
Kazim News withdrawal portal is open!
The past two weeks have been frosty and hard for all of us.
We had faced challenges that tested our resolve to run this great platform.
From development issues to incessant attacks on our servers that took the website offline and many other herculean difficulties only the administrators experienced.
The reasons for those attacks remain largely unknown to us but we believe they are acts of those pained and pinched by the unprecedented growth and advancement of Kazim News Income Platform.
We took the challenges in good faith because we knew that all systems made by men are prone to challenges sometimes.
We are glad that all the issues have been resolved and our platform is wholesome and back to operations as normal.
We know, and you know well too, that Kazim News is not a scam. Our sterling and massive payment record to members lends unmistakable credence to this irrefutable truth.
Heck, hundreds of you have benefited from this great platform, with some earning well over N100,000 individually so far.

So, anyone telling you anything else is an ungrateful, deluded and impatient confusionist.

As we forge ahead, we deeply regret and apologize for the downtime and difficulties we all experienced on this platform in the past few weeks.
We want to thank all members for their continued loyalty, believe and confidence in the work we do.
We also thank those who lost faith in us and were too quick to chicken out in the face of difficulties.
Because we acknowledge that our strengths in the face of challenges are different, we hold nothing against those who ridiculed, cajoled and scorned us in the face of challenges.
We are always willing to work together with everyone as we have always done.
Most importantly, as we continue normal operations, all pending payments will be cleared.
All those who applied for withdrawal will receive alert from Kazim News.
Currently, the withdrawal portal for referral earnings is open and the portal for activity earnings withdrawal will open on 27th of every month, going forward.
So, we encourage to apply for referral earnings withdrawal today and every Sunday and to apply for activity earnings withdrawal on the 27th of next month.
Payments for pending and ongoing referral earnings withdrawal will be made tomorrow and payment list will be published.
We shall also resume our adverts on Google, Facebook, Mgid and other veritable platforms to bring in new members massively and maintain the pace we were growing before now.
As new members troop in to join us, get engaged with the platform in activities and in referring your friends. For you can only cashout what you work for.
Let's get back to the days of massive bank alerts!
happy earnings!
Thank You!!
Related Post viewed by other