Facts About Bottle Feeding

By

frankey26

• 12 months ago •

122 •

1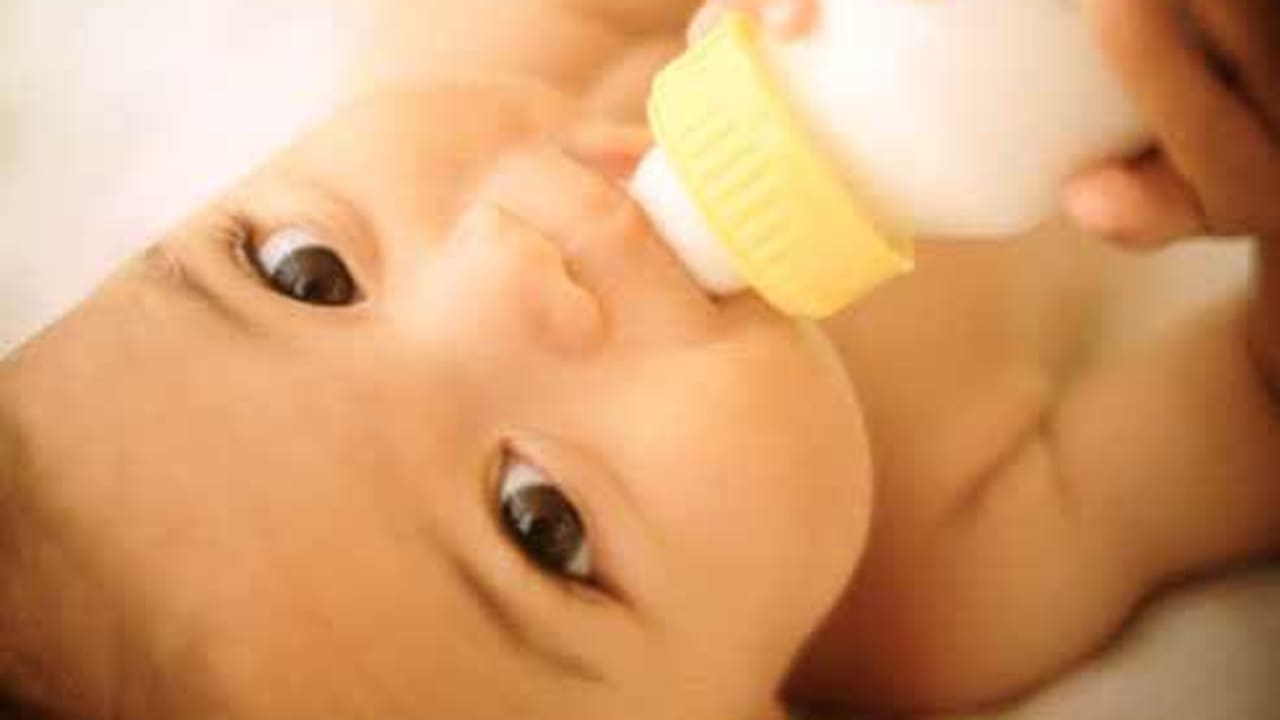 Facts About Bottle Feeding
Baby Drinking from Baby Bottle 
Your baby may give you clues about which he likes better. Some things to consider: Plastic bottles are lighter than glass and are shatterproof. But they may not last as long as glass. In the past, some parents chose glass to avoid a chemical called bisphenol A (BPA) that is used in some plastic bottles. Now, all plastic bottles sold in the U.S. are BPA-free.
What to Know About Nipples
Most are made of silicone or latex, and they come in various shapes. They sometimes have different "flow rates," based on the size of the nipple's hole. You may want to try several types to see what your baby likes and can drink easily from. Check nipples often for signs of wear or cracking. Replace any that are worn or discolored.
Wash Bottles and Nipples
You can wash them with detergent and hot water, by hand or in the dishwasher. Do it each time you use them. You may prefer to wash plastic bottles by hand, since some studies show that chemicals leak from plastic when it's exposed to hot temperatures. Most experts feel there's no need to boil bottles.
Stick to Breast Milk or Formula
Give your newborn only pumped breast milk or formula in the bottle -- no water or juice. Mix formula exactly as it says on the label. Adding too much water thins the formula, skimping on nutrition. And it may cause low salt in the baby, which can lead to seizures. Too little water may be hard for your little one's stomach and kidneys.
Related Post viewed by other
1 Replies | Last update 12 months ago |
Last comment abberhmubee